CUSTOMER CONFERENCE 2022 - COOPERATION WITH SUCCESS
On July 22nd -24th 2022 at Novotel Nha Trang the customer conference 2022 of Vietnam Italy Steel JSC took place under the theme "Cooperation with success ". 
The event was a deep gratitude that Vietnam Italy Steel JSC sent to their customers for the cooperation and support; concurrently summarized the business activities of the first half 2022 and the plan for the second half 2022.
There were representatives from VIS typical distributors. Making speak at the opening of the event, General Director Yasuhiro Yomenura gave deep thanks to all customers. He also shared about the investment project of a steel rolling line with a capacity of 500,000 tons/year in Hai Phong city. After the line is put into operation, Vietnam Italy Steel JSC., with Vina Kyoei Steel and Kyoei Steel Vietnam will bring Kyoei Steel Group's steel production capacity in Vietnam to more than 2 million tons/year. Mr. Yasuhiro Yomenura also wished that Vietnam Italy Steel will continue to receive the partners' support and cooperation together with customers to success.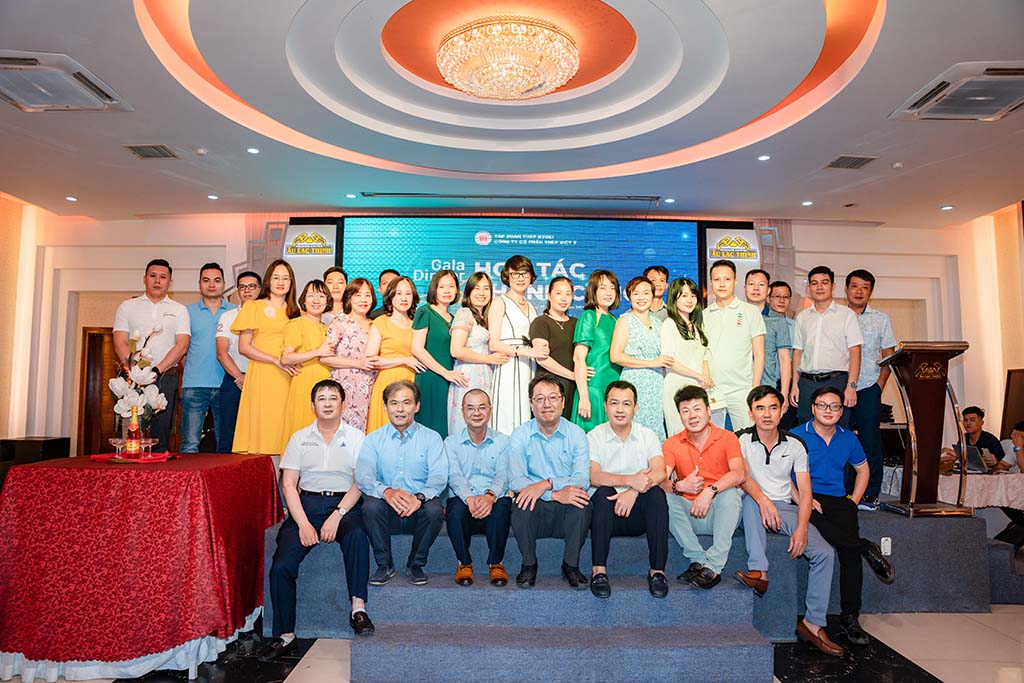 Partners and VIS BOD taking commemorative photos at the event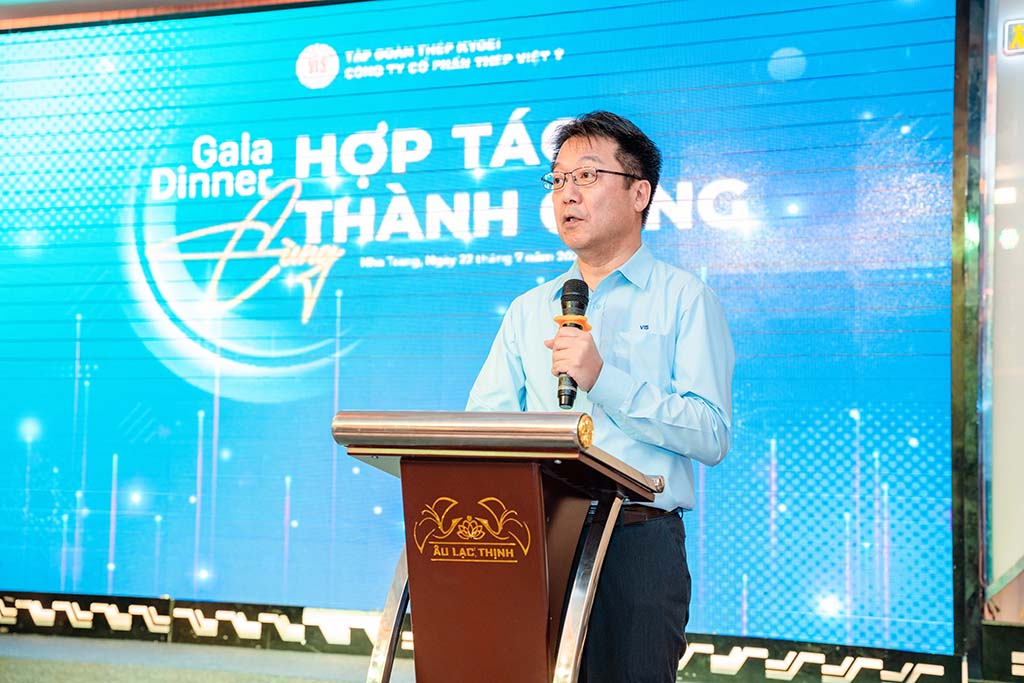 Mr. Yasuhiro Yomenura - General Director Making speak at the opening of the event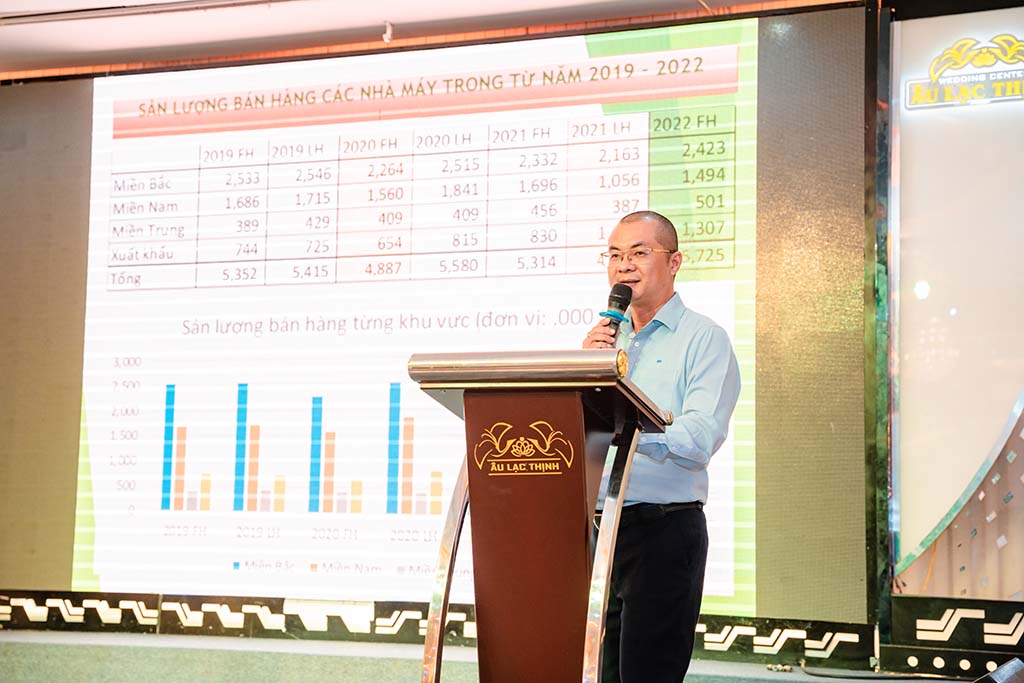 Mr. Bui Manh Hung - General Manager of Sales making report at the event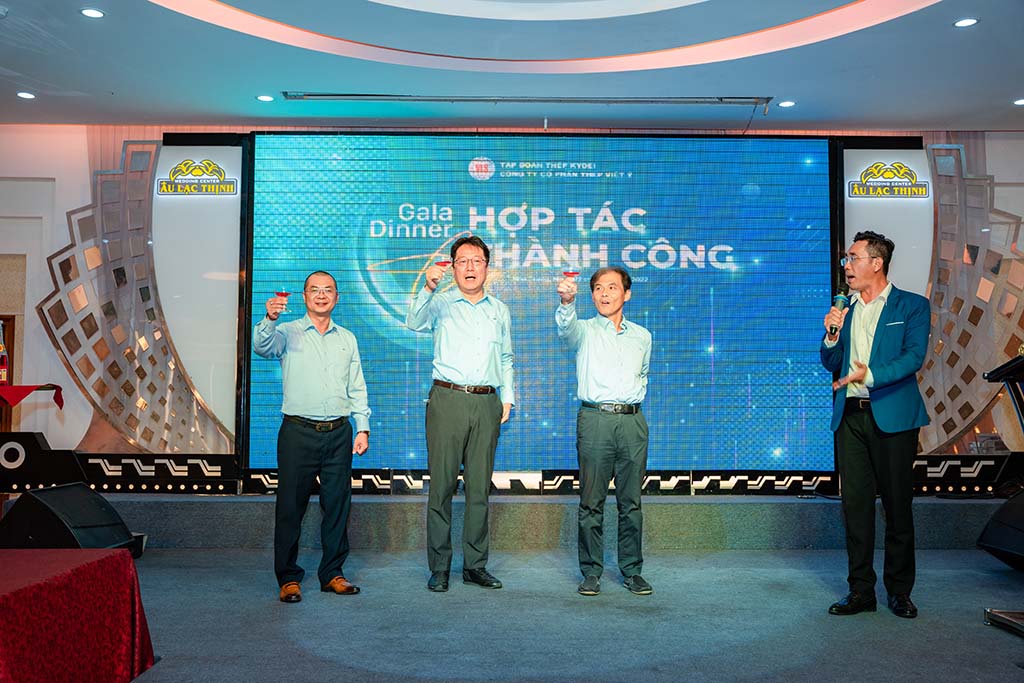 Board of Manager opened the party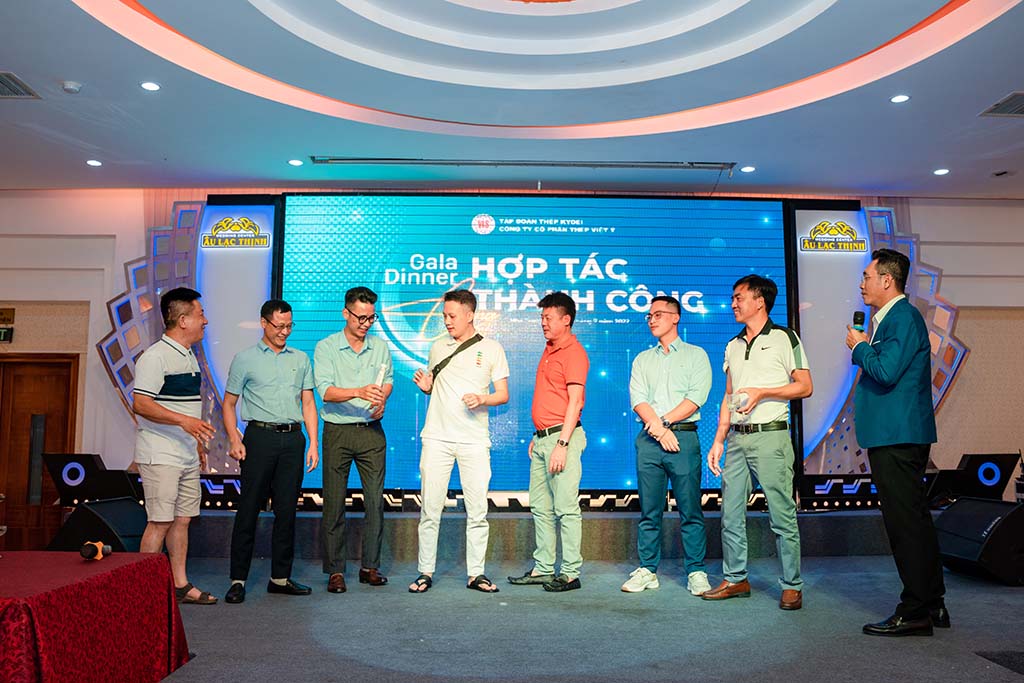 The Partners played game Show at the event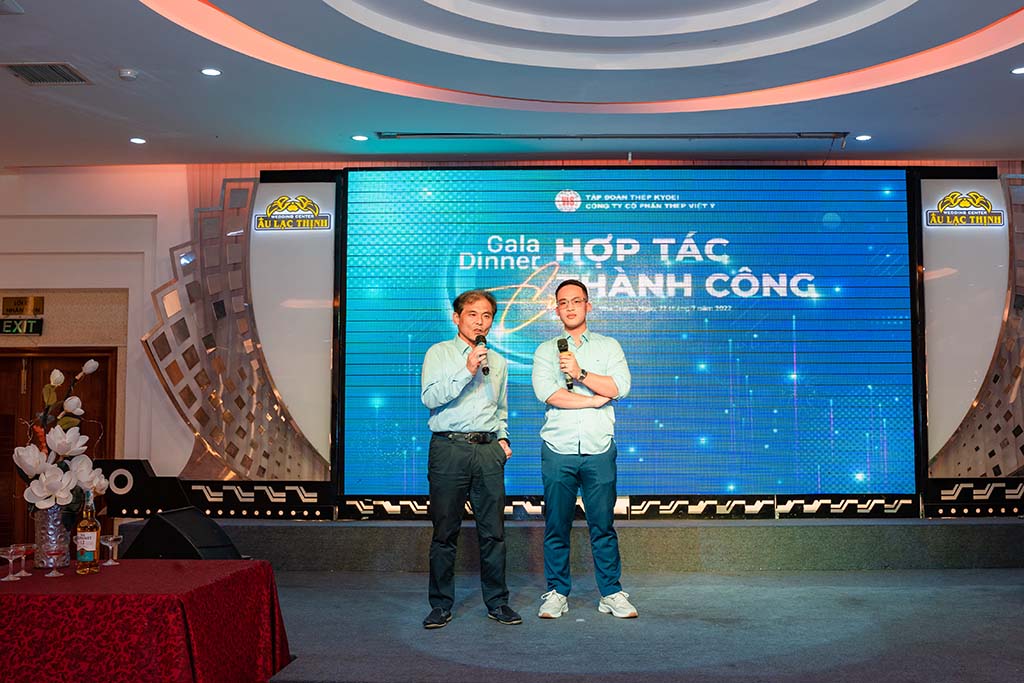 Mr. Shin Yasuda - Deputy General Director making speak and thanks Partners
VIS News