Vietnam Italy Steel - Together We can – Summer 2019
Facilitating health care and creating opportunities for all company's employees to take a rest and re-energize after one year of work and dedication, VIS BOD and Trade Union have organized the summer program 2019 at Hai Tien beach for nearly 800 employees.
At VIS, taking care of material and spiritual life for employees is always the leading factor. Especially, when VIS became a member of Kyoei Steel Group, these activities are more and more focused.
This VIS summer program with the theme "TOGHETHER WE CAN" includes 2 main contents respectively Gala dinner and Team Building.
Speaking at the opening of Gala Dinner, Mr. Yoichi Hoshino - General Director thanked all employees' efforts. The opportunities that all 800 VIS employees can meet and play with each other are rarely so he wished everyone to play as hard as they can to enjoy the fun. He believes that when all VIS employees unite, support and cooperate together; VIS can overcome all difficulties and challenges.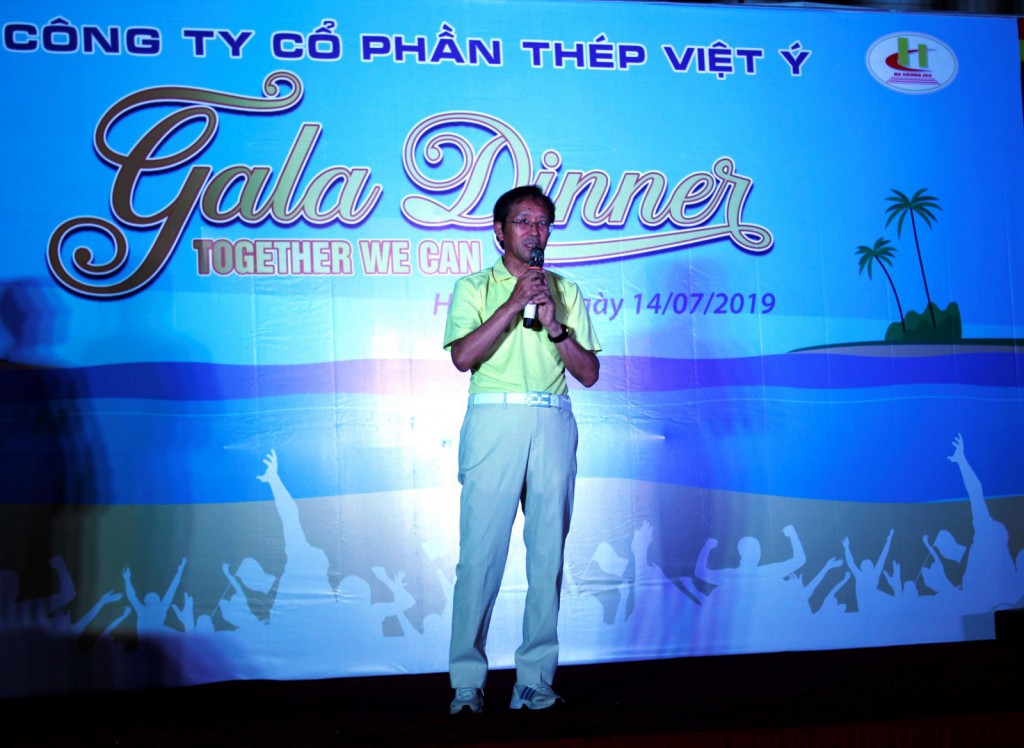 Mr. Yoichi Hoshino - General Director speaking at the opening of Gala Dinner
Following the exciting Gala program are fun and energetic teambuilding activities with games showing the spirit of solidarity and cooperation in overcoming challenges. At the end of the program, the team from Hai Phong Branch won the first prize; the team from Hung Yen Headquarters won the second prize of the program.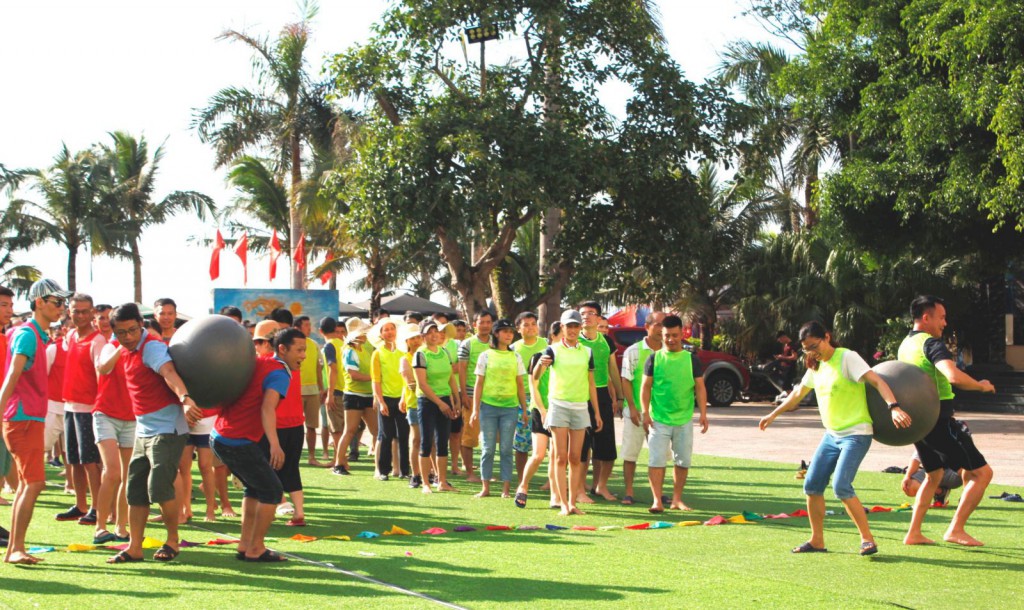 Players at Teambuilding games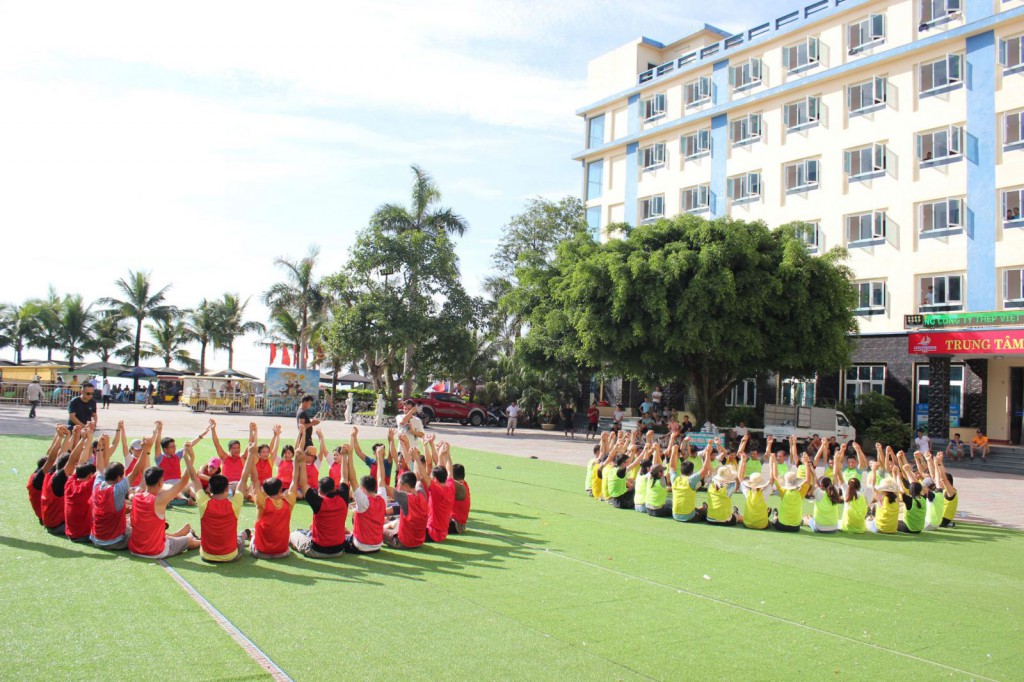 Team Players at Teambuilding games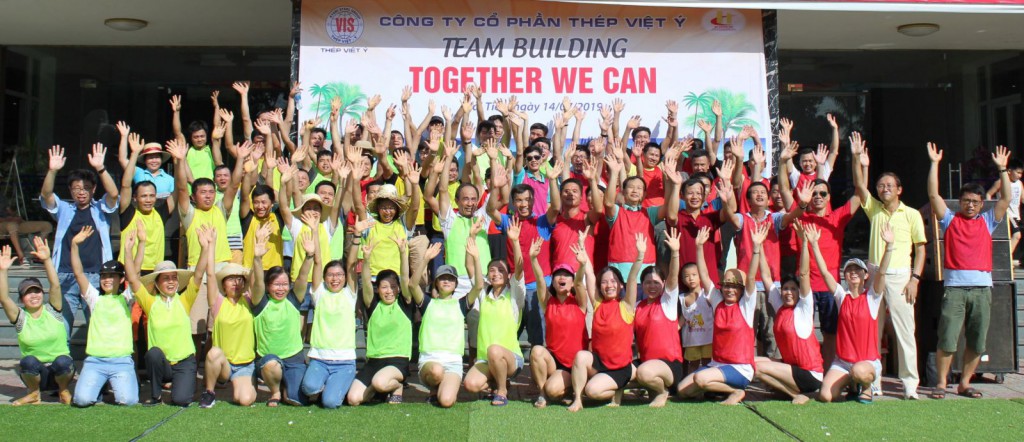 VIS BOD taking photograph with Team Players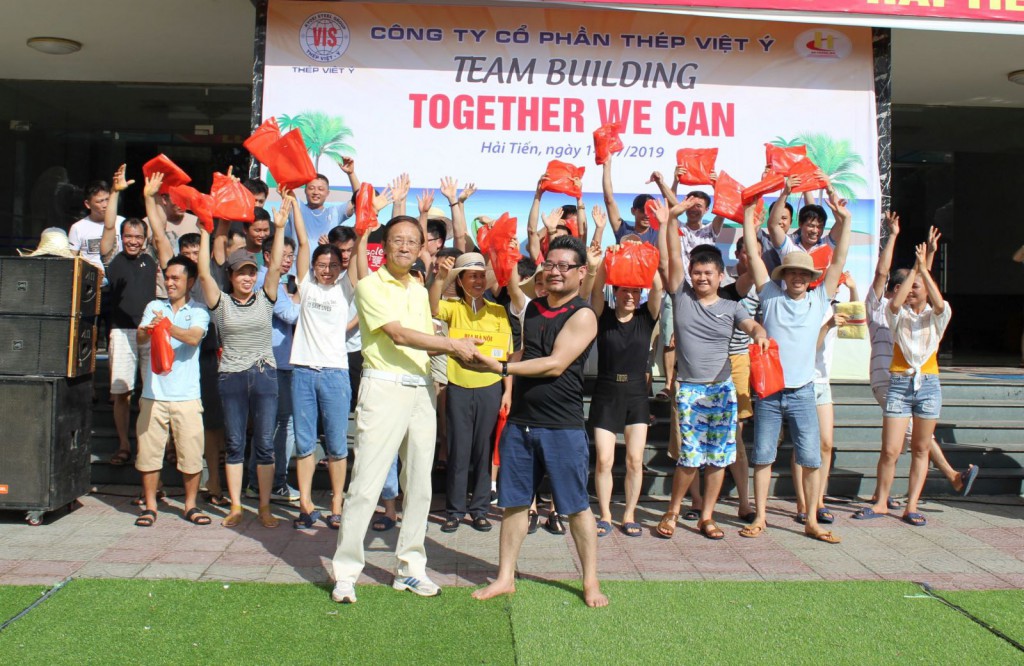 Mr. Yoichi Hoshino - General Director awarding the first prize for Hai Phong Branch Team
PR News