Kyoei Steel Group become the largest shareholder of VIS
On May 15th, Vietnam Italy Steel JSC has successfully held the announcement ceremony of major shareholder - Kyoei Steel Corporation with the title "Teaming for winning".
Accordingly, on May 10th 2018, Kyoei Steel Corporation had acquired  45% VIS share, raising its  share to 65% and officially became the largest shareholder.
To congratulate Vietnam Italy Steel JSC becomes a member of Kyoei Steel Corporation, a special welcome party has been held with the participation of all employees at Hung Yen head office and Hai Phong branch. In particular, the party was honored by Mr. Mitsuhiro Mori - President of Kyoei Steel Corporation and a delegation from Kyoei Japan, Kyoei Vietnam.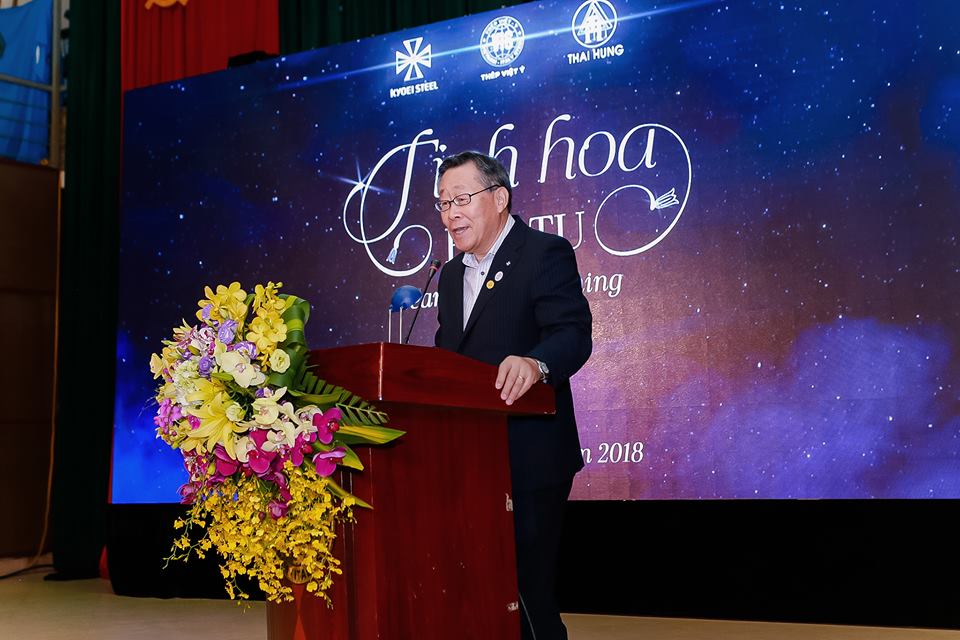 Mr. Mitsuhiro Mori – President of Kyoei Steel Corporation stated at the event
The party has taken place in the warmly atmosphere of a large family. Making speed at the event, Mr. Mitsuhiro Mori hopes that in the coming time, all employees of Vietnam Italy Steel JSC and Kyoei Steel Corporation will unite, share, overcome difficulties and success together. President of Kyoei Steel Corporation also emphasized that both Board of Manager and Board of Director will strive their best to raise employees' income and welfare and prosperity for the company.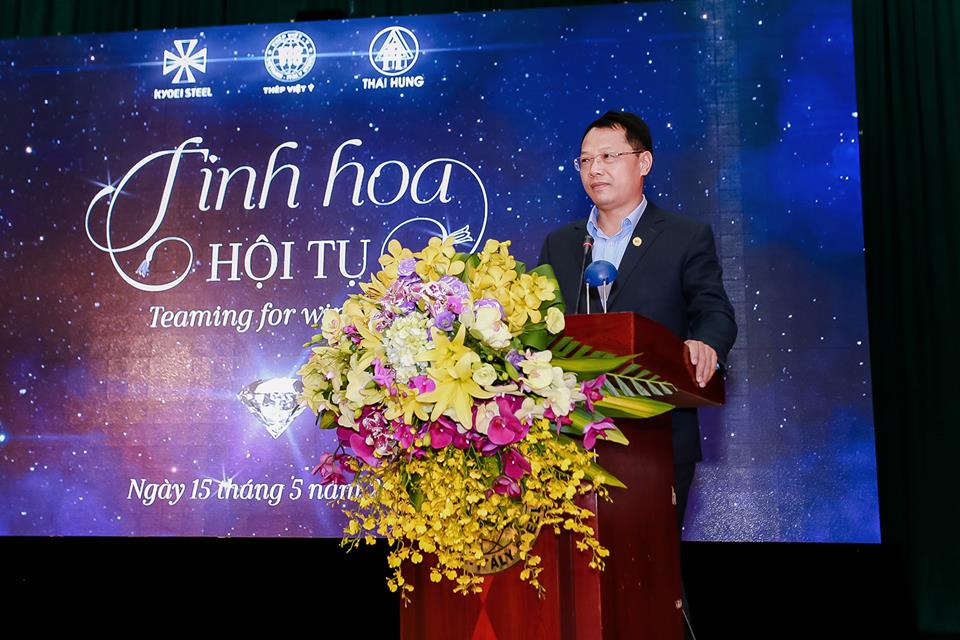 Mr. Lê Hồng Khuê - President of Vietnam Italy Steel JSC congratulated Kyoei Steel Corporation for its successful investment in Vietnam - Italy Steel and became the largest shareholder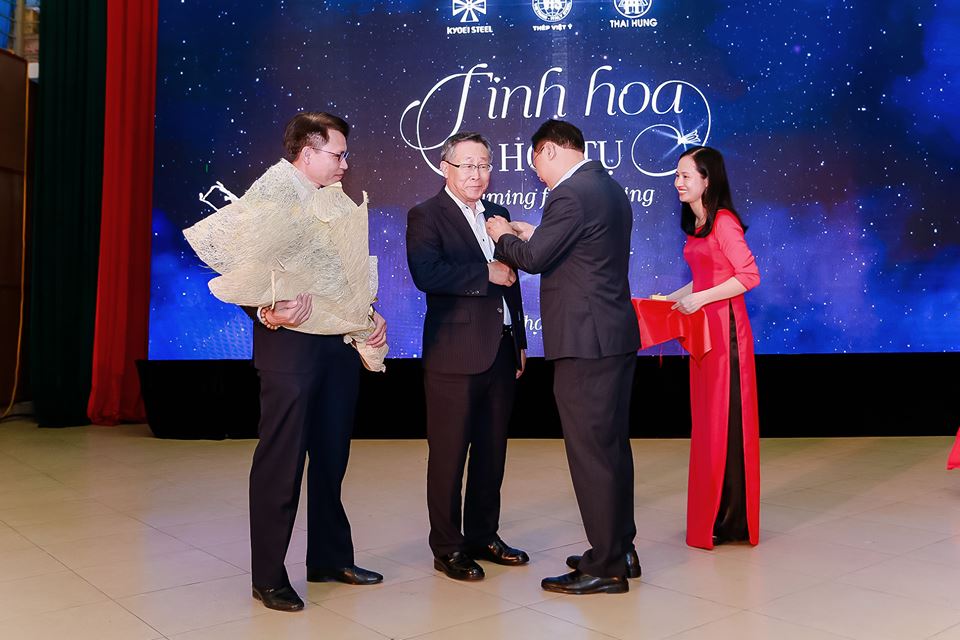 Mr. Lê Hồng Khuê - President of Vietnam Italy Steel JSC gave VIS golden logo to Mr. Mitsuhiro Mori – President of Kyoei Steel Group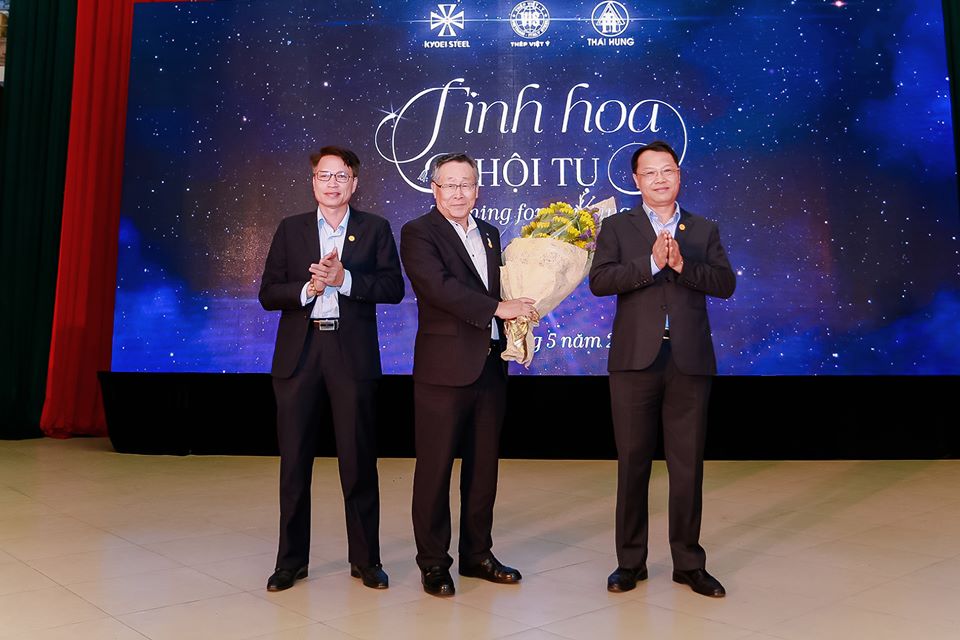 President  Lê Hồng Khuê and General Director Nguyễn Thanh Hà - Vietnam Italy Steel JSC gave flowers to Mr. Mitsuhiro Mori – President of Kyoei Steel Group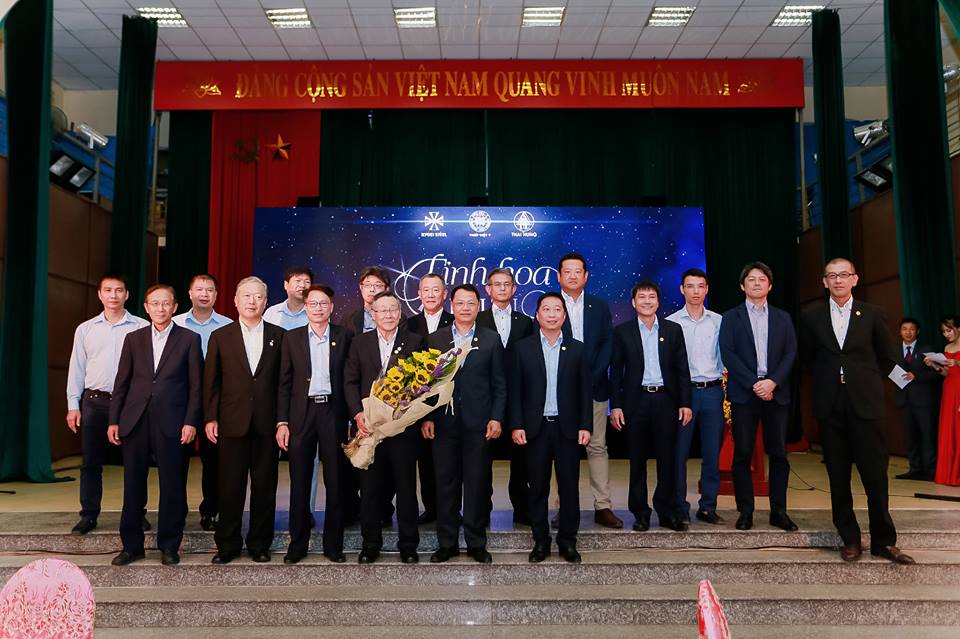 Leaders of Kyoei Steel Group took photographs with Leaders of Vietnam Italy Steel JSC
PR News