2022 SUMMER TOUR – SAFETY TO MANUFACTURE
In order to improve the health and life quality for employees, increase cohesion of colleagues in the company, Vietnam Italy Steel Joint Stock Company (VIS) organized the 2022 summer tour at Ha Long Beach.
The 2022 VIS summer tour includes 2 main activities: Gala dinner and Team Building.
Speaking at opening Gala Dinner, Mr. Yasuhiro Yonemura – General Director shared the company's difficulties affected by Covid pandemic in the past two years as well as the new records achieved by Hung Yen factory in equipment operating rate and productivity. He also deeply thanked all employees for their efforts during the previous difficult period.
General Director - Mr. Yasuhiro Yonemura also shared with employees about the changes in the company's management structure and future plans.
The 2022 summer tour has brought relaxation and happiness to the employees, making them to be more cohesive, creating more strength for VIS to overcome all difficulties and challenges.
Some typical pictures of the event: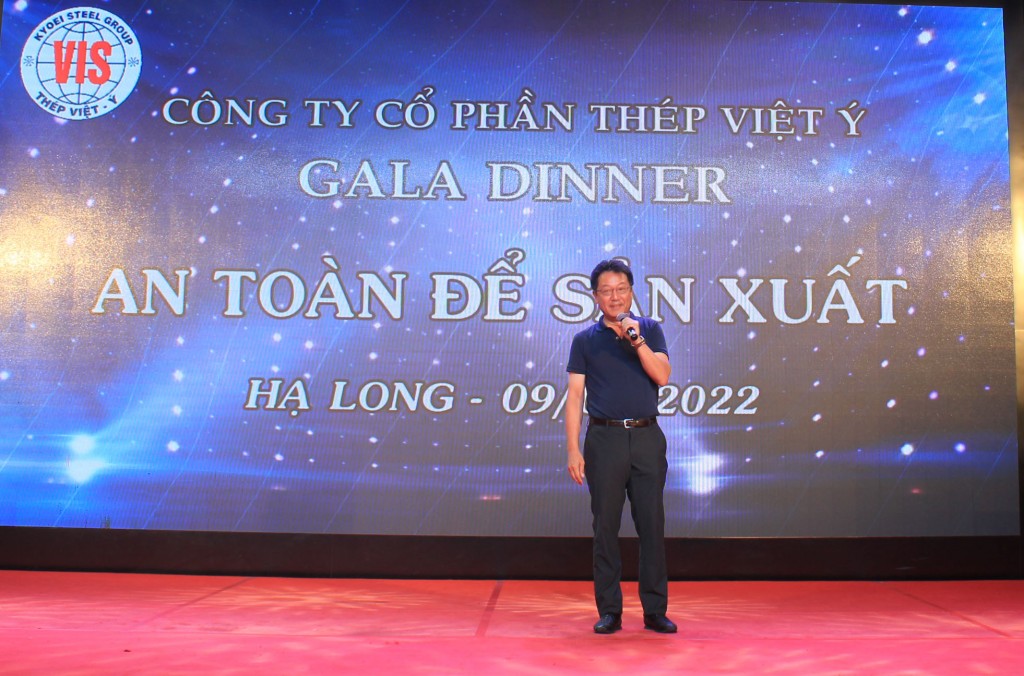 Mr. Yasuhiro Yonemura   - General Director made speech at the event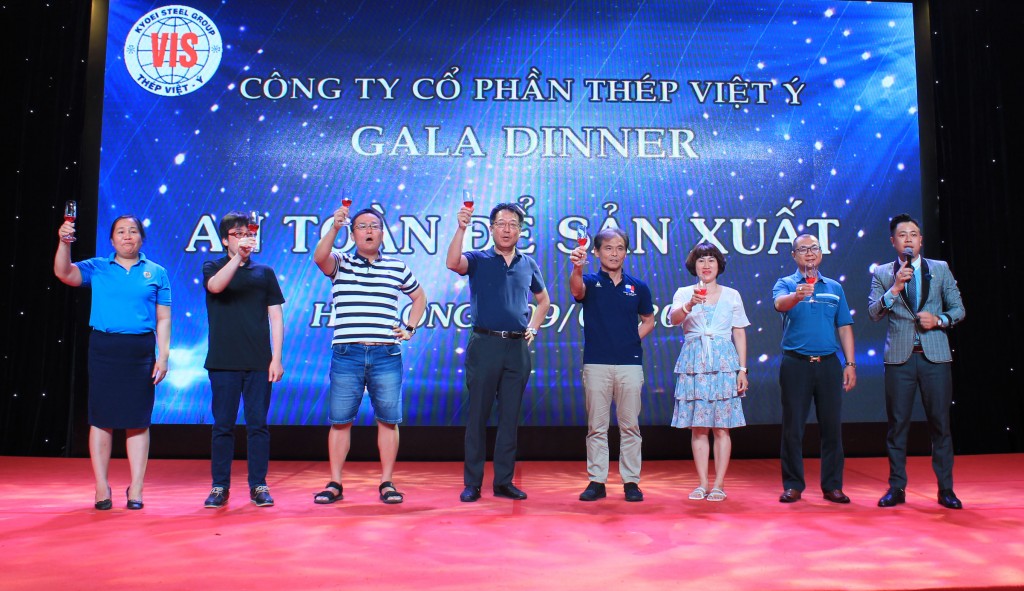 Board of Manager opened the party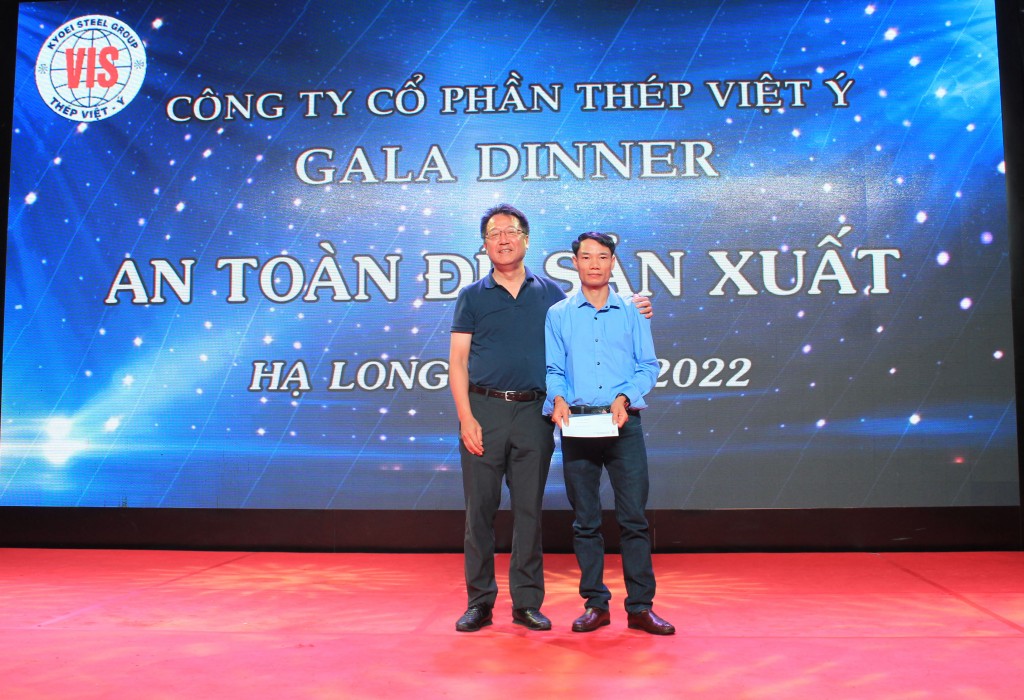 Mr. Yasuhiro Yonemura   -  General Director awarded employee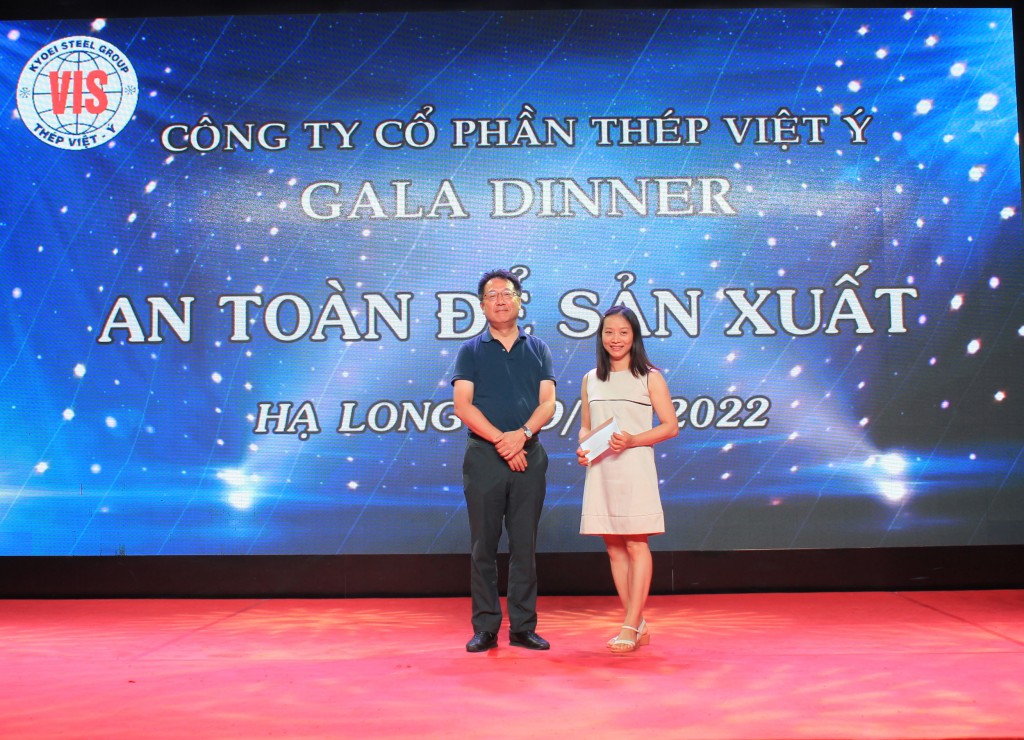 Mr. Yasuhiro Yonemura   -  General Director awarded employee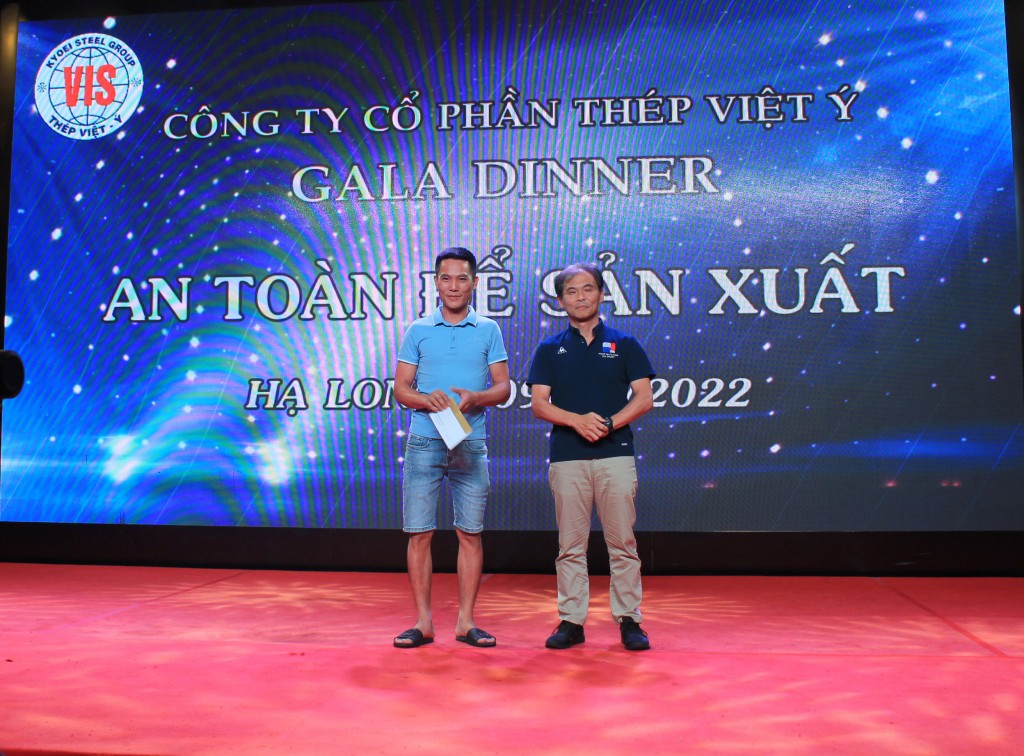 Mr. Shin Yasuda   -  Deputy General Director awarded employee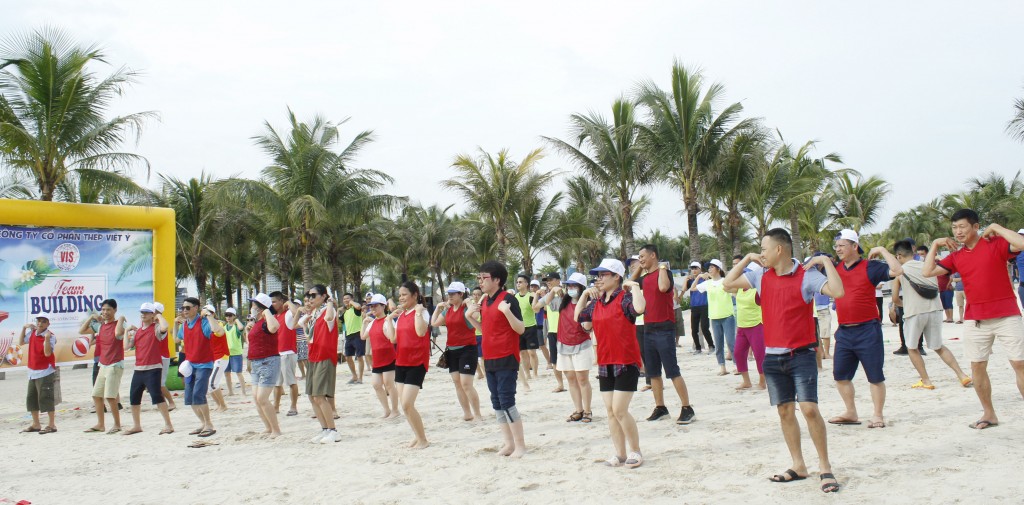 A game at Team Buidling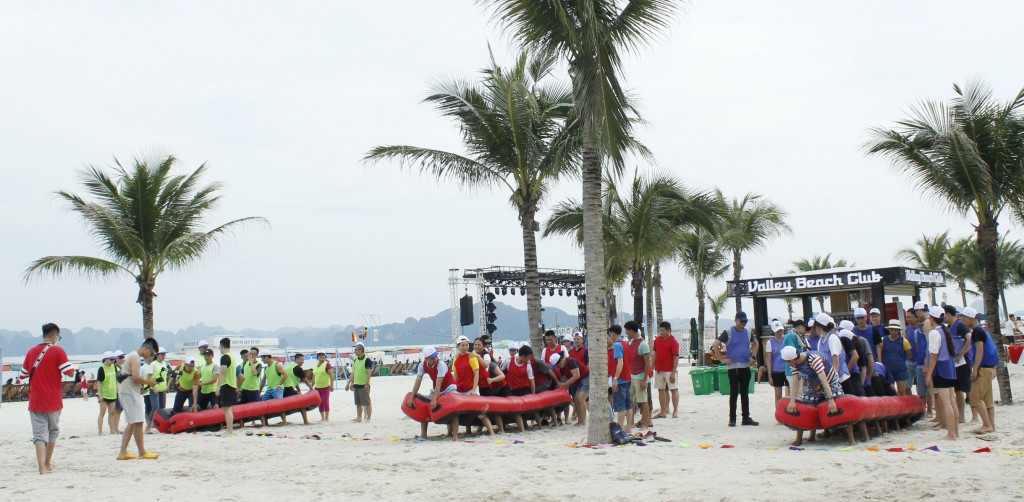 A game at Team Buidling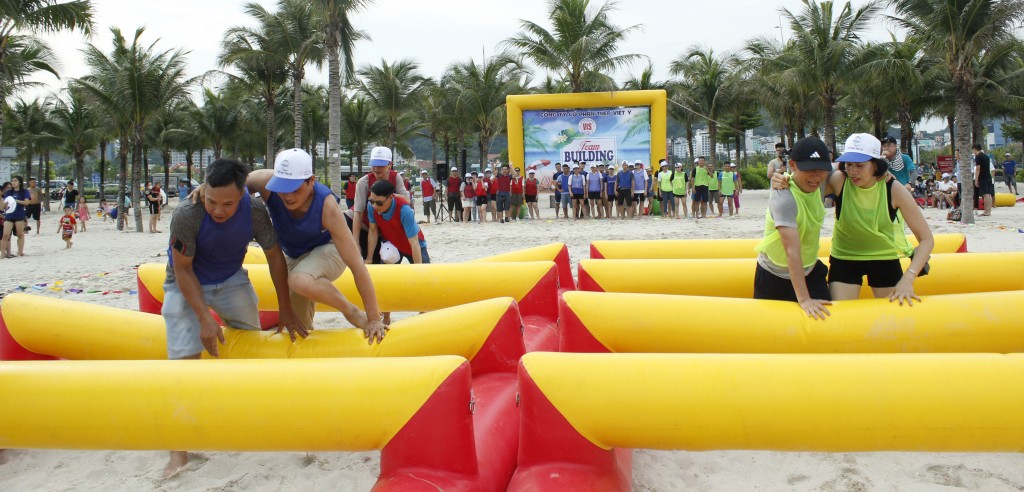 A game at Team Buidling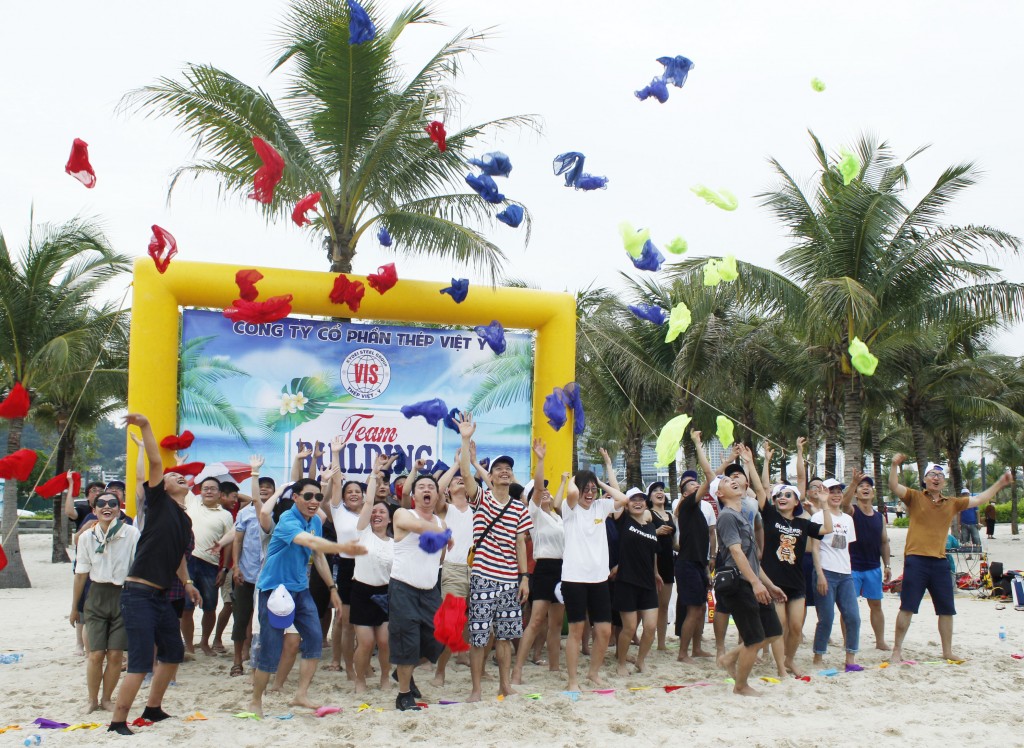 A game at Team Buidling
VIS News